Do you believe in magic?
Come along on an enchanting wine tour experience with us in Nova Scotia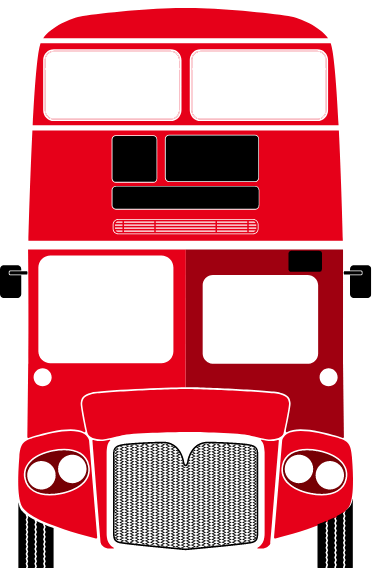 Why Choose the Magic Winery Bus
Incredible wineries with unforgettable experiences.
Magic Winery Bus is North America's only wine tour experience on board a traditional British double-decker bus — and so much more. It's visiting captivating destinations in one day and learning from local winemakers. It's tasting fabulous wines and discovering the miraculous terroirs they call home. And  —  to toot our own horn  —  it's a Destination Canada bucket list experience. Find unforgettable views and unmatched hospitality on Magic Winery Bus.
We also offer charter tour packages for the corporate sector, conferences, and large groups.
What to Expect on the Magic Winery Bus
Believe in the magic. We'll take care of the rest.
On Magic Winery Bus, we take care of the details so you can relax and savour your way through the day. Our guides will elevate your experience. They're here to share the unique stories of the wine region, answer questions and help you create a phenomenal day, at your own pace.
Here's what to expect on a Magic Winery Bus tour:
1.
Hop Aboard
Meet the double-decker bus or coach at the pickup location listed on the Routes & Schedules page. Our friendly staff will help you get settled.
2.
Tour & Taste
Get comfortable on the charming British double-decker or luxury coach and leave your worries behind.  You'll have plenty of time to enjoy wine tastings and explore the wine shops, at your pace.
3.
Explore More
At the end of the journey, the bus will return to the pickup location where unique shops, delicious eats and outdoor adventure awaits. Make it a weekend trip and stay the night at a local hotel, historic inn or exquisite B&B.