Niagara's Twenty Valley Wineries
Meet Niagara's Twenty Valley Wineries
Discover Niagara's Twenty Valley, Ontario's largest wine region and home to some of the province's most beautiful boutique wineries. Often described as Niagara's Sonoma Valley, it's considered a hidden gem with luxurious experiences. These Niagara wineries are mostly family-run, award-winning estates — all set in the natural beauty of the Niagara Escarpment. On a Magic Winery Bus tour, you'll have the time to visit five of the following wineries on Saturdays.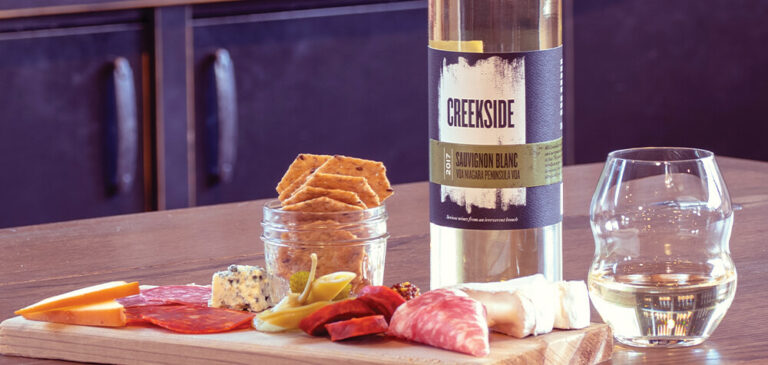 Creekside Estates Winery
Since 1997, the Creekside team has been making relatively atypical grape varies for the Niagara region, including Sauvignon Blanc and Syrah. As a result, Creekside's wine portfolio is one that refuses to be pigeon-holed. Located slightly off the beaten path, this is a destination for wine lovers and adventurers alike.
Sue-Ann Staff Estate Winery
A visit to this small, quality-oriented winery feels a lot like visiting award-winning winemaker Sue-Ann Staff at her home – because it is. Guests at the family's 200-year-old-estate, will be greeted by Sue-Ann's dog and invited into her charming farmhouse where the tasting room and wine shop offer a unique, intimate winery experience.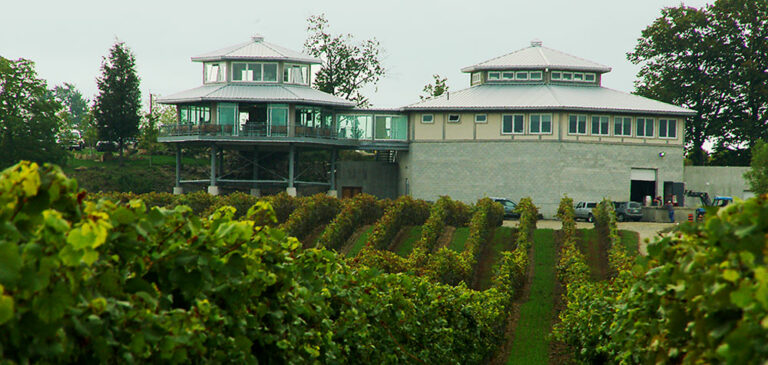 Flat Rock Cellars
In its building overlooking Lake Ontario, a visit to Flat Rock Cellar's state-of-the-art winemaking facility is anything but pretentious. Dedicated to keeping the wine tasting experience lighthearted, guests will enjoy sampling the winery's specialties: Chardonnay, Pinot Noir and Rieslings, which are often recognized among Canada's best.