Niagara
Sip your way through Niagara-on-the-Lake or Twenty Valley.
We look forward to welcoming you on board in 2023.
In two of Ontario's most acclaimed grape-growing and winemaking regions, you'll discover historic estates to boutique wineries and everything in between. Try award-winning wines, taste the terroir and see for yourself why Niagara is a world-renowned destination for wine lovers.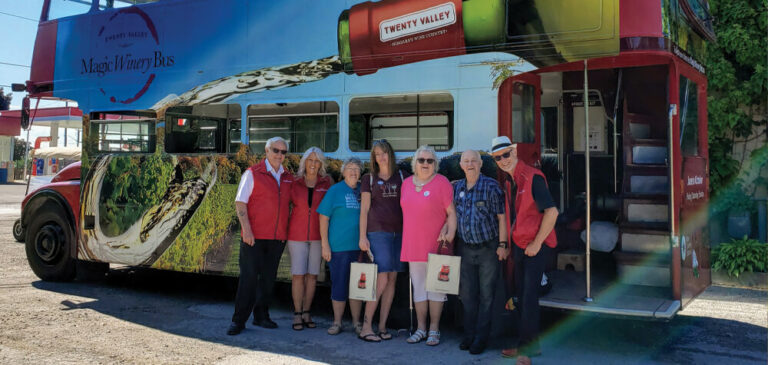 Routes & Schedules
Plan your perfect Niagara wine tour.
Magic Winery Bus travels through Niagara-on-the-Lake on Friday and Sunday and Twenty Valley on Saturdays only. Find the information you'll need to plan your trip including dates of operation, bus departure times and pickup and drop-off details.
See Niagara-on-the-Lake Routes See Niagara Twenty Valley Routes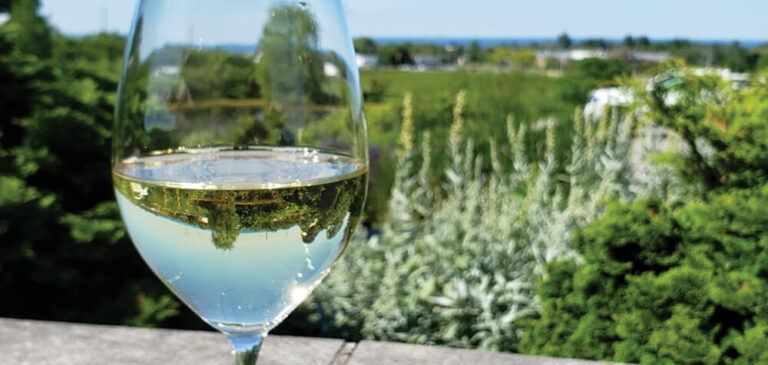 Discover the Wineries
Five memorable stops, all in one loop.
Every Niagara winery is unique and every winemaker has a story to tell. Discover the charming Niagara Magic Winery Bus stops you'll have the chance to visit on Twenty Valley and Niagara-on-the-Lake tours.